A Greeting for the Holidays:
May your Holiday Season be Filled with Kindness and Love
from the Rudolf Steiner Archive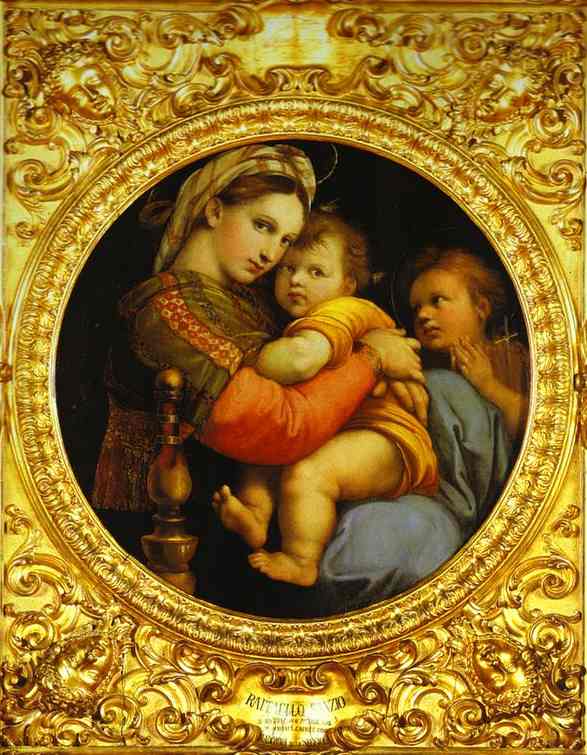 The e.Librarian and all of us at the The e.Lib wish you the best of Holiday Seasons … because of you, dear readers, this time of year is more blessed. We appreciate your being here and using our offerings, including these Christmas lectures, given by Rudolf Steiner:
They are just a click away. And for all of our Christmas content, you can visit the Christmas area in the Festivals Section. If you click the image, you will see a larger version of this Raphael Madonna, and will be in the Madonnas Section of the e.Gallery.
A little bit about Raphael: Italian, in full RAFFAELLO SANZIO (b. April 6, 1483, Urbino, Duchy of Urbino [Italy] – d. April 6, 1520, Rome, Papal States [Italy]), master painter and architect of the Italian High Renaissance. Raphael is best known for his Madonnas and for his large figure compositions in the Vatican in Rome. Steiner referred to his works on many occasions.